It has been almost a year since the first national lockdown. A year since children were sent home from school and parents became teachers overnight. A year of trying to come up with new ways to get imaginations flowing, whilst resisting the urge to stick the TV on all day. We know it's hard, and there's no right or wrong way to be handling this new role. Packing Sorted has compiled a list of 6 lockdown crafts for children! And the best part is, you've probably got most of it laying around at home!
Everybody loves Play Dough, kids and adults alike! Take some time this week to make some from scratch, your little ones can personalise it however they see fit! Make it extra special by adding glitter, colouring, and scents!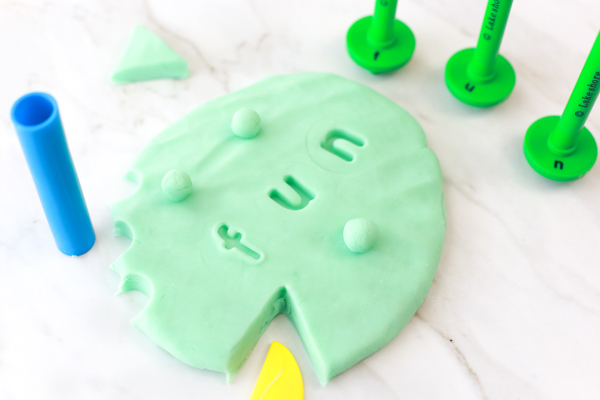 (Top Tip: Liquid food colouring works best!)
3D Painting? YES PLEASE! Who wouldn't love watching their art come to life in the microwave? The best part is, it comes out dry! No more balancing wet paintings around the house!
No paintbrushes? No problem! Bubble painting is a super fun and easy way to create abstract watercolour art. from the washing up bowl!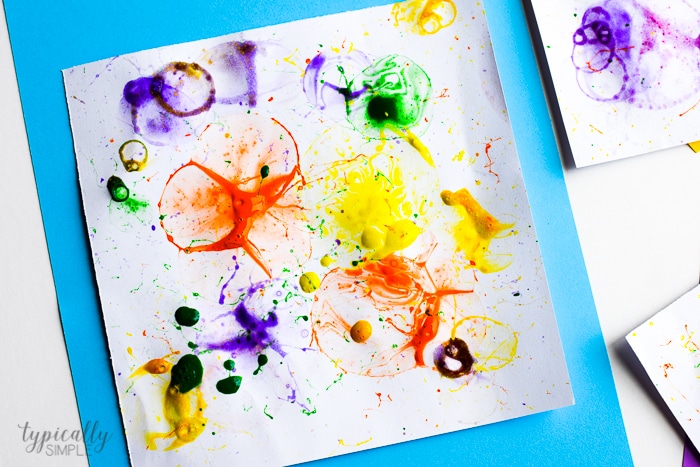 (Why not use this as an opportunity to upgrade your dish soap with the Soap Daddy Dispenser)
Why not turn your morning walk into an afternoon art lesson, pick up some rocks on your way home and get painting! (Note: Never take from private property)
(Don't forget to lay down a protective matt, and have a sponge nearby! Shop our Scrub Daddy Range here!)
Gooey, Squelchy, and slippery! It's Slime Time! We all know, kids LOVE slime! But as always, they get bored! So why not extend the excitement that little bit longer by making it at home! Choose your colour, thickness, and even smell!!
Got a crafty kid that hates bathtime? Homemade bath crayons are the answer! Not only is making them fun, the kids might just feel the same about bathtime! They're easy to wash off the bath and tiles, but why not make it even easier by keeping a trusty Scrub Daddy nearby, available here!
If you try any of these lockdown crafts don't forget to tag us over on Instagram @packingsorted!